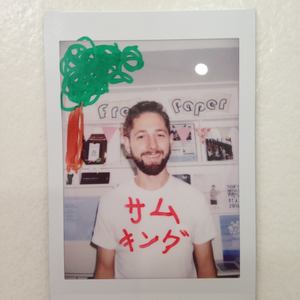 Hi everyone,
I believe the time coming to submit a tax return is coming up (16th March is the deadline?) and having been here for 4 months, I'm still a little unsure as to what I need to do for my tax.
I have been told by some that my tax will have already been deducted by my employers on jobs I have worked, and so I don't need to worry. But on some occasions I'm not sure that tax has been deducted from my fee, and if so will I be expected to pay tax on this?
On top of this I'm not even sure where to start with submitting a tax return! If anyone has any experience on submitting one or dealing with tax on the working holiday visa then please let me know.
Many thanks!
Sam