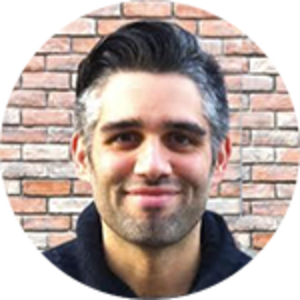 Hi everyone,
I have a Shure SM48 Microphone for sale if anybody would like it. I bought this about 2 months ago but only to find out it was incompatible with my rig. So apart from the first "Testing 123" the microphone is unused and is in perfect shape along with the box and all its bits and pieces.
Its got a good reputation as being a good bang for buck microphone and highly rated on Amazon
I bought it for ¥6200 from soundhouse.jp but offering it for ¥4000.
Pickup from Shibuya / Ometesando area.
Message me here on Canvas if interested.