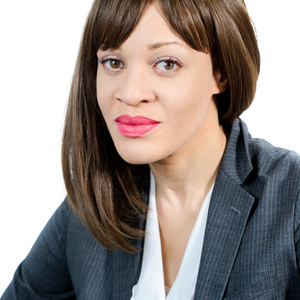 An-yal is looking for an experienced graphic designer, preferably with some motion animation skills, and keen interest social and digital media.
We're a small digital marketing agency based in Ikebukuro, Tokyo working with global lifestyle brands on projects involving social media, digital advertising and brand communication.
This is a very varied role with lots of opportunity for creative input - our clients and projects constantly require new and fresh ideas!
This position is for someone with a bright and positive character who is comfortable working as part of a small team and flexible in switching roles whenever needed.
Being a client-facing role, you'll have a professional attitude and experience preferably within a company or agency where you have worked with Japanese clients or on Japan-targeted projects.
Main responsibilities:
- Brainstorming ideas and concepts for product and brand stories through motion design, video, photography and graphic design
- Designing concepts and creative production for social visual engagement, digital ad creative, OOH and others
- Designing internal documentation and portfolios
- Taking part in client briefings and meetings
- Creating project proposal documents
Abilities / skills:
- Punctuality and responsibility is an absolute must
- Team-player who is self-motivated and a fast-learner
- Photoshop, Illustrator, AfterEffects, Premierpro, Indesign, XD, (Cinema 4D and/or other motion software)
- Working with client branding guidelines and brand concepts
- Storyboard and concept planning experience
- Photography and video production skills very useful
- At least conversational Japanese language ability is preferred
Conditions:
- Permanent part-time position (full-time considered in near future)
- 3 days a week, 8 hours per day (Tuesday, Wednesday, Thursday)
- No overseas applicants, working holiday visas or freelancers
Expected start:
Early September
To apply, please send the following to to us at info@an-yal.com:
- Portfolio and resume
- Cover letter including visa status and expiry date.
Thanks,
Chioma