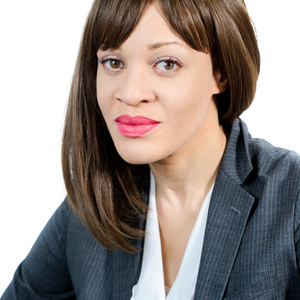 An-yal is looking for a creative and enthusiastic intern to work on digital marketing projects.
We're a small boutique agency working with global beauty and lifestyle brands on projects involving social media, influencer marketing, digital media and sound production.
You'll be involved in various aspects of planning and developing social media campaigns, influencer marketing and SEM.
This includes:
- Researching and planning content for Facebook and Instagram.
- Writing posts and community management
- Monitoring and creating reports for social campaigns and page performance
- Attending video and photo shoots
- Proofreading (English)
- Sampling lots of great products courtesy of our lovely clients!
You'll need good admin skills, strong attention to detail and ability to use an iMac.
A native English speaker is preferred with basic Japanese language ability.
This is a part-time internship for 3 months (transportation expenses covered) with potential to become permanent for the right candidate.
If interested, please send your resume, cover letter and details of your visa and its expiry date to us at info@an-yal.com
Look forward to hearing from you!