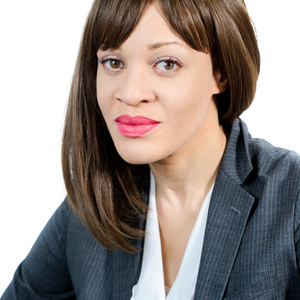 Looking for an experienced graphic designer with good motion graphics production skills to work on a variety of projects on a part-time basis at our new studio in Ikebukuro, Tokyo.
We're a growing boutique agency working with global beauty and lifestyle brands on projects involving social media, PR and digital media and sound production.
You'll be working with a small team of digital marketing and content planners, copywriters and industry specialists such as beauty consultants and hairstylists.
This is a new position, so you'll have lots of creative input and will need to hit the ground running!
Conditions:
-Permanent part-time position (full-time considered in near future)
-3 full days per week (24 hours per week)
Main responsibilities:
-Brainstorming ideas and concepts for product and brand stories through motion design, video, photography and graphic design
-Developing moods and themes for our clients' Instagram profiles
-Designing internal documentation and portfolios
-Taking part in client briefings and meetings with hairstylists at salons for photo and video shoots
Abilities and skills:
-Team-player who is self-motivated and a fast-learner
-Photoshop, Illustrator, AfterEffects, Premierpro, Indesign, Cinema 4D and/or other motion software
-Working with client branding guidelines and brand concepts
-Storyboard and concept planning experience
-Photography and video production skills very useful
-Open-minded, curious and flexible in switching roles when needed
-Native English speaker preferred. (Japanese language is not required but very useful)
To apply, please send your portfolio and resume to us: info@an-yal.com
Thanks,
Chioma