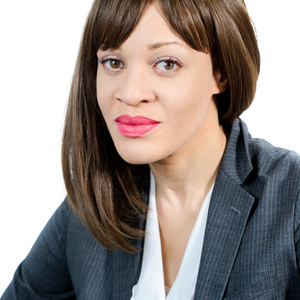 Hi,
An-yal is looking for freelance Japanese copywriters with experience writing product descriptions and content for product websites and campaign landing pages.
Social media experience would be very useful.
Current projects are for beauty, skincare and healthcare brands.
You'll be working with a small team of digital marketing planners, content planners, designers and industry consultants.
PM me if interested, or if you know someone that fits.
Thanks.