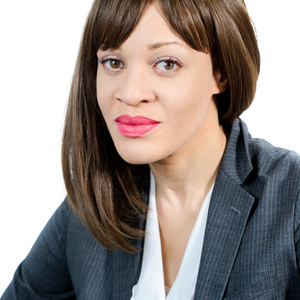 Start Date: early-June 2020
We're a small digital marketing agency based in Ikebukuro, Tokyo working with global beauty & lifestyle brands on projects involving social media, digital advertising, brand communication strategy and influencer activations.
We're looking for a creative and enthusiastic intern with lots of fresh ideas to work on client projects and internal marketing activities.
You should have strong interest in social media and digital marketing, and passion for lifestyle products/fashion/beauty/design, etc.
You'll be involved in various aspects of planning and developing social and digital campaigns, and brand communication.
This includes:
- Researching and planning content for social campaigns
- Testing/experiencing our clients's great products
- Brainstorming campaign ideas, themes and messaging
- Community management for internal social media channels
- Creating campaign briefs, proposals and other documents
- Attending product video / photo shoots
You'll need good admin skills, attention to detail and be comfortable with spreadsheets. Also you'll be a fast-learner who is curious, open-minded and can use an iMac.
This is a part-time internship for 2 months with potential to become permanent for the right candidate.
A native or near native English speaker is preferred with at least basic Japanese language ability.
Working days/hours: 2-3 days a week: Tuesday/Wed/Thurs, 10:00 - 17:30
If interested, please send your resume, cover letter and details of your visa and expiry date to info@an-yal.com
*Japan-based applicants only
*No working holiday visas
*Students are very welcome
Look forward to hearing from you!