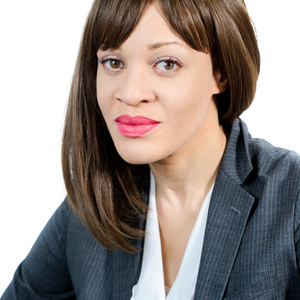 Hi,
An-yal is urgently looking for a web designer with knowledge and experience designing product landing pages. Experienced in UI/UX design and can take a vision and create a clean, minimal and unique design that's functional and aimed for the best user response/satisfaction.
This is a one-time project for a European healthcare product campaign with scope for a full website/store redesign in phase two.
PM me with samples ASAP if interested.
Thanks.