I made a web app that uses machine-learning techniques to recognize images of capybaras.

Use case:

You're at the petting zoo and you've just bought some Capybara Chow, but you notice that the picture signs identifying the animals are down for maintenance.
You need to know: "Is that a capybara?"
I trained a Convolutional Neural Net with thousands of images of capybaras and non-capybaras, using Python's PyTorch and FastAI libraries, then deployed a web app in Python.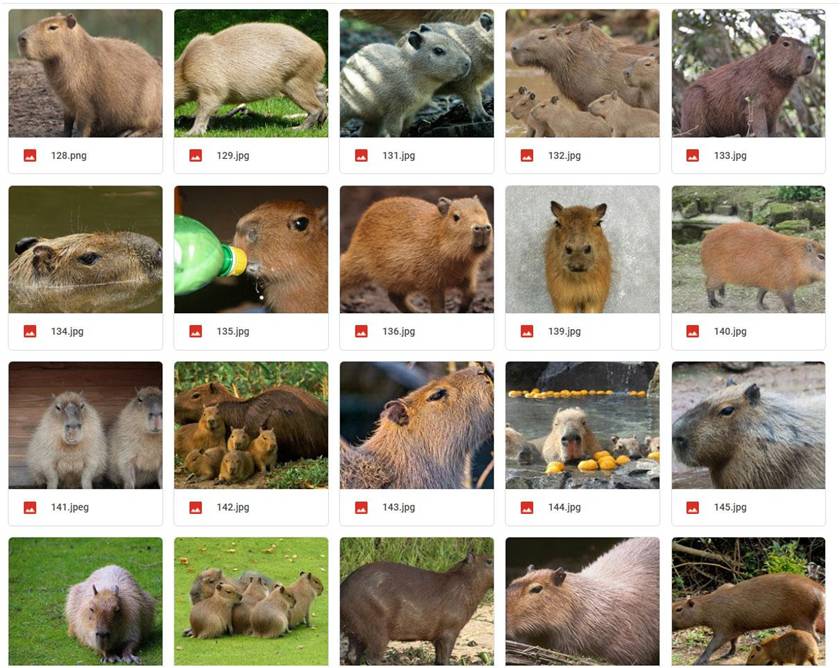 My trained model has >99% accuracy on overall test data, but it occasionally makes mistakes with beavers and nutrias. 

Here's the app to try out: https://capybara.animalcafes.com

And here's a short presentation on how it was made: http://bit.ly/capydetector